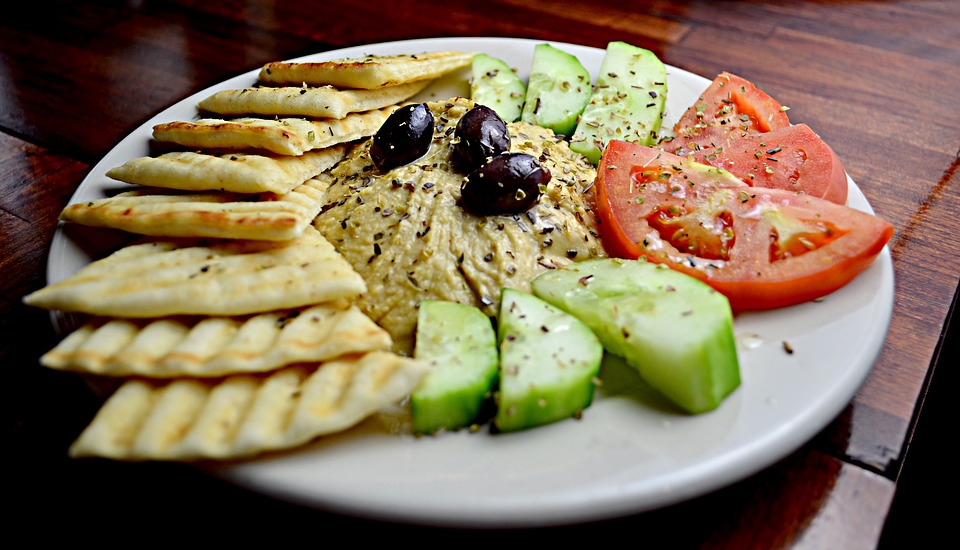 Winston-Salem is a city that celebrates the arts, and that extends to culinary arts as well. There are some delectable eateries all over the city that will make your mouth water from the scent alone. If you appreciate farm fresh ingredients and adventurous dishes, you're sure to find some places that will satisfy your taste buds. Food is one of the great pleasures in life, meant to be enjoyed. If you're having trouble finding enough time to enjoy life, consider making more time for fun by hiring residential cleaning services in Winston-Salem, NC. Taking just one item off your long to-do list can make all the difference in your everyday life. Enjoy less stress and have more time to try out the area's best restaurants. 
Camel City BBQ Factory. Barbecue is a staple of North Carolina cuisine, and Camel City BBQ Factory has the art of pork barbecue nailed down. Whether you prefer to enjoy it by fork or on a bun, this Lexington-style barbecue comes with southern sides such as slaw, hushpuppies, sweet potato fries, and more. Folks come to Camel City BBQ not only to enjoy the food but to play games. The top floor is an arcade and every table has a variety of entertainment from old-school Nintendo systems to Rock 'em Sock 'em Robots, making it a kid-friendly venue. For the adults, there's a full bar with local beers on tap.

 

Mooney's Mediterranean Restaurant. Vegetarian-friendly, this Lebanese cuisine is out of this world. Hummus, baba ghanoush, falafel, and other Mediterranean favorites make up the eclectic menu here. Desserts from the Camino Bakery just down the street complete your meal with a sweet treat. 

 

The Porch. The best Tex-Mex cuisine in Winston Salem. Try the Back Porch Burger with a side of avocado fries or the Fajita Fabulosa Salad. You'll also find the best tater tots in town (sorry Sonic) with cheese dipping sauce. 

 

Mary's Gourmet Diner. Breakfast or brunch is amazing at Mary's. Cornmeal cakes, gritz bowls, pancakes, and more are all made from scratch. Enjoy with unlimited hot coffee. Sit out on the patio and enjoy the atmosphere of downtown Winston Salem.

 

Sweet Potatoes. Comfort food, soul food, downhome country cooking—whatever you prefer to call it, Sweet Potatoes does it. Three-cheese mac and cheese with ham, fried chicken smothered in gravy, and "Mama's Meatloaf" are just some of the stomach pleasers to enjoy. You're sure to leave full and happy.

 
Eat Clean Food and Keep a Clean House with Residential Cleaning Services in Winston-Salem, NC
Clean eating is a priority for many people these days, and Winston Salem is definitely a place you can eat clean even when you're eating out. These restaurants use fresh ingredients and make their foods from scratch, avoiding the processed foods and preservatives that are undesirable. And while you're focusing on eating clean, you can also keep your home clean with residential cleaning services in Winston-Salem, NC. The Maids offer a full range of home cleaning services on your schedule so that you can get out and enjoy all the great places to eat in the city without having to worry about the housework. Call for a free estimate today: (336) 221-3129.