Cleaning Services Can Help You Deal with the Dirtiest Spaces at Home
Unbeknownst to you and your family, millions of germs might already be thriving in the unlikeliest places in your home. According to the Society for General Microbiology, certain bacteria can divide every 20 minutes and spread wherever they hide, putting you and your family in danger of contracting health problems. Fortunately, with help from house cleaning services, you can purge these germs from these unlikeliest places in your home.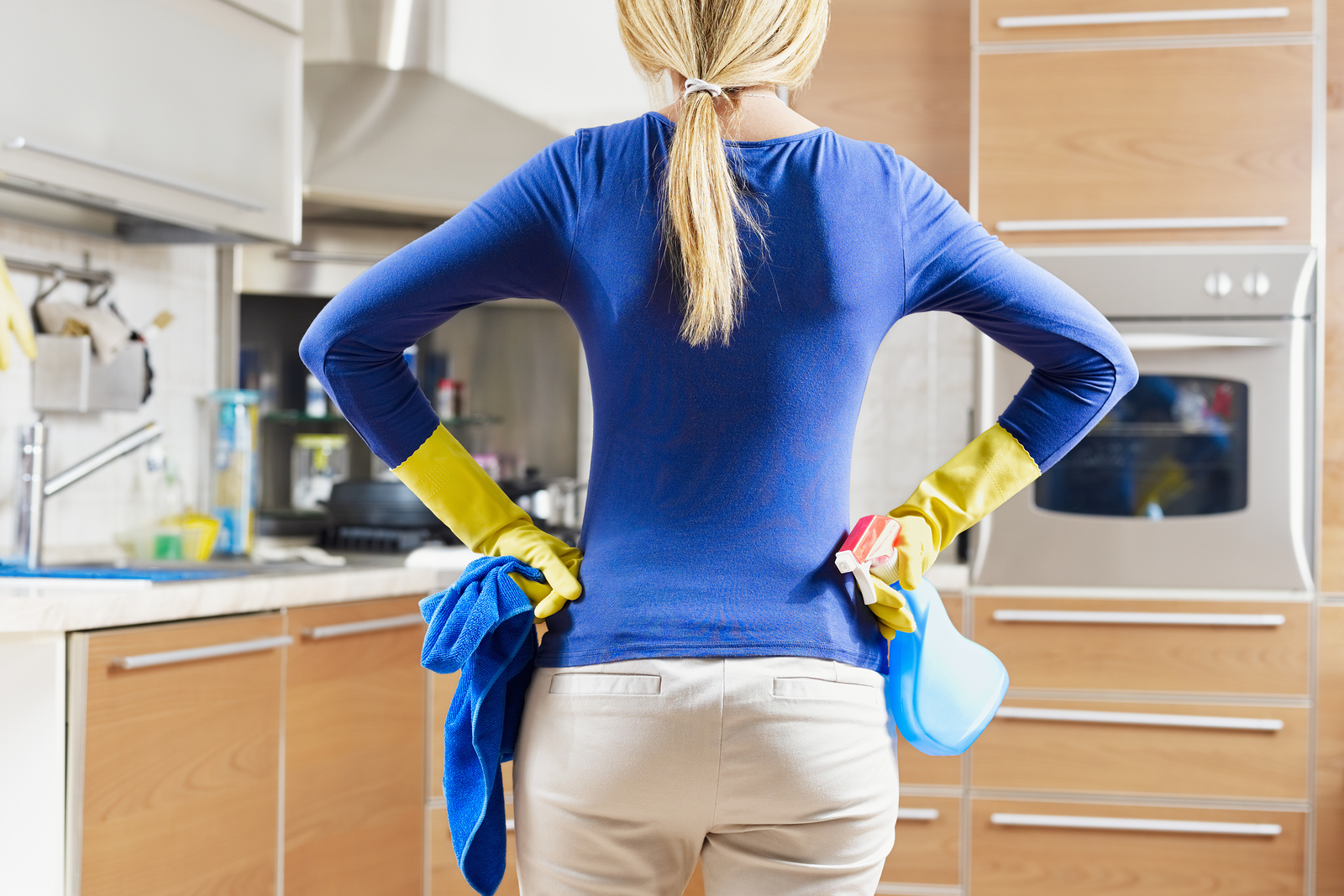 Kitchen Sink
Between the kitchen sink and the toilet, which do you think holds more bacteria, particularly E. coli? Surprisingly, according to studies, you can find more E. coli in your kitchen sink. Kitchen sinks usually have a wet atmosphere, something that bacteria love. These continuously feed on food particles left on your dirty dishes.
Bathtub
You may love to take a long and relaxing soak in the bathtub, but this might not be as clean as you think it is. A recent study saw that in all the bathtubs tested, 26 percent had traces of staphylococcus bacteria. Another study found that all 43 water samples from whirlpool tubs had growth traces of mild to dangerous bacteria. Experts say that this is due to the pipes' lining, which can provide a viable breeding ground for bacteria.
Remote Control
Your poor TV remote control has been thrown in many places in your home—stuffed between the cushions in your sofa or dropped on the floor many times. This is why the surface of your remote control is one of the things with the most number of germs thriving, most of which are cold viruses that could easily get a family member sick.
Knobs and Switches
People touch the home's door knobs and light switches whenever they enter or leave a room. Unfortunately, not all who do actually have clean hands when they touch these items. So, aside from your remote control, knobs and light switches are named as one of the dirtiest places in your home.
Laundry, Dirty or Not
Dirty or clean laundry that is left unattended by the machine are susceptible to germs. Make sure that your clean clothes are transferred to the dryer immediately after washing; otherwise, run them through the cycle again. The last thing you'll want in your home are germs being spread by your 'clean' clothes.
Have no time dealing with these surprisingly dirty places and things inside your home? No worries, for cleaning services offered by companies in Greensboro, NC, like The Maids of the Triad, can help you rid your home of potentially dangerous germs.
Sources:
The 11 Dirtiest Places in Your Home, Healthline
6 Surprisingly Dirty Places in Your Home, WebMD
10 things in your home you don't clean as often as you should, Today
https://www.themaidstriad.com/wp-content/uploads/2016/08/logo.png
0
0
maid2399
https://www.themaidstriad.com/wp-content/uploads/2016/08/logo.png
maid2399
2015-10-12 10:14:08
2017-02-01 14:38:53
Cleaning Services Can Help You Deal with the Dirtiest Spaces at Home