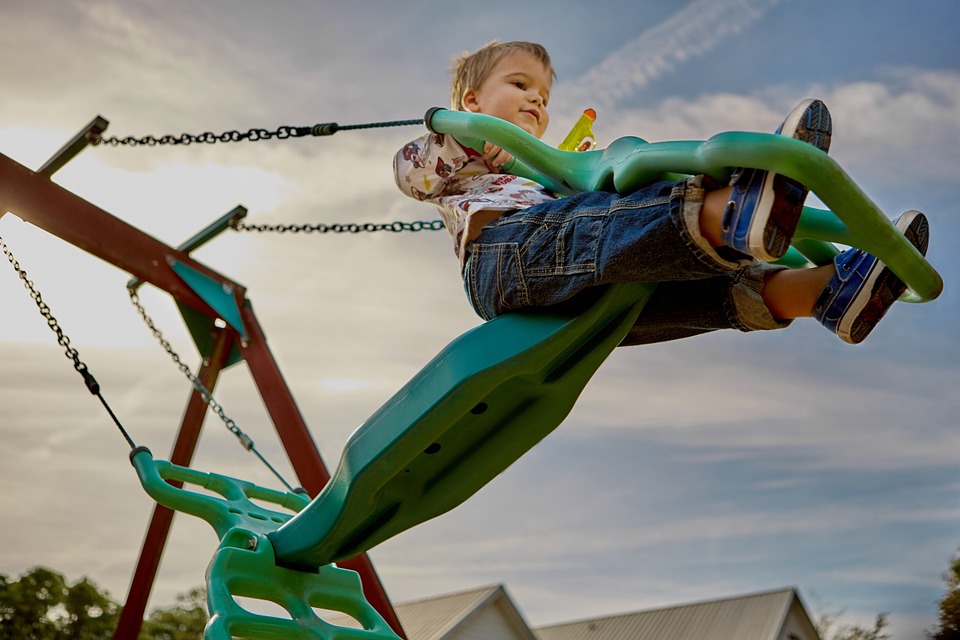 All year round there are plenty of things for kids to do in Winston Salem. Special events come to town at different times of the year like the Dixie Classic Fair in the fall, but on any given day there are plenty of activities for kids to enjoy. Take the kids out while your home receives thorough residential cleaning in Winston-Salem, NC. You and the kids can have fun while The Maids handle the housework.  
Trampoline Parks and Indoor Playgrounds. When the weather outside is less than ideal, but the kids still have a ton of pent up energy, indoor play places are a lifesaver. There are two trampoline parks in Winston Salem, Rockin' Jump and Surge, both offering a variety of trampolines and other types of apparatus for climbing, swinging, and jumping. Safari Nation has inflatables, bumper cars, an arcade, and an indoor playground. All offer birthday party packages. 
Outdoor Playgrounds. If the weather permits, Winston Salem has a variety of parks and recreational areas. Tanglewood Park just outside of Winston Salem has two playgrounds, an old steam train engine for climbing, riding stables, a pond, and gardens to enjoy. Hanes Park near downtown Winston Salem has a playground, ball fields, walking paths, tennis courts, and more. Washington Park has a dinosaur-themed playground, a dog park, ball fields, and paved walking trails. Miller Park offers wooded paved walking trails, picnic shelters, and a playground complete with electronic games. Those are just a few of the many great parks in the area.  
Pools, Water Parks, and Spray–grounds. When you want to swim indoors, the YWCA and YMCAs in town offer pools to members and non-members for a fee. Outdoor city pools such as Bolton and Polo Pool offer lap pools, diving boards, kiddie pools, and more. Waterworks waterpark has a huge splash zone, a lazy river, a curly slide, and a lap pool. The Hathaway Park spray-ground operates from late spring to early fall and has a playground with slides, swings, and other apparatus available all year.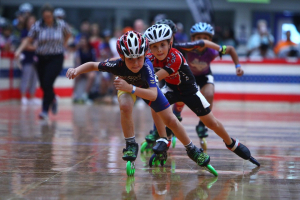 Skating Rinks. Skateland USA and Skatehaven USA are indoor roller skating rinks with lights, music, food, arcade games, and more. Both are great venues for birthday parties and school gatherings as well as open skate times. 
Kaleideum Downtown and Kaleideum North. Kaleideum downtown was once the Children's Museum of Winston Salem offering a creative play space for kids of all ages. Favorites are the mock Krispy Kreme Donut Factory, Food Lion grocery store, and the outdoor Kaleidoscope climber. Kaleideum North was once SciWorks, focusing on various sciences from biology to astronomy to physics with hands-on learning opportunities. Both the indoor and outdoor zoo areas allow kids to see animals up close. The planetarium offers space-themed educational shows. The two venues joined forces to become Kaleideum with a new building planned for the future. 
Get Reliable Residential Cleaning in Winston-Salem, NC  
Sometimes to get the house in order, you have to get the kids out. Hire The Maids for conscientious residential cleaning in Winston-Salem, NC to restore order and cleanliness to your home while you and the kids go out and play. Call The Maids for a free consultation: (336) 292-7800 (call or text).